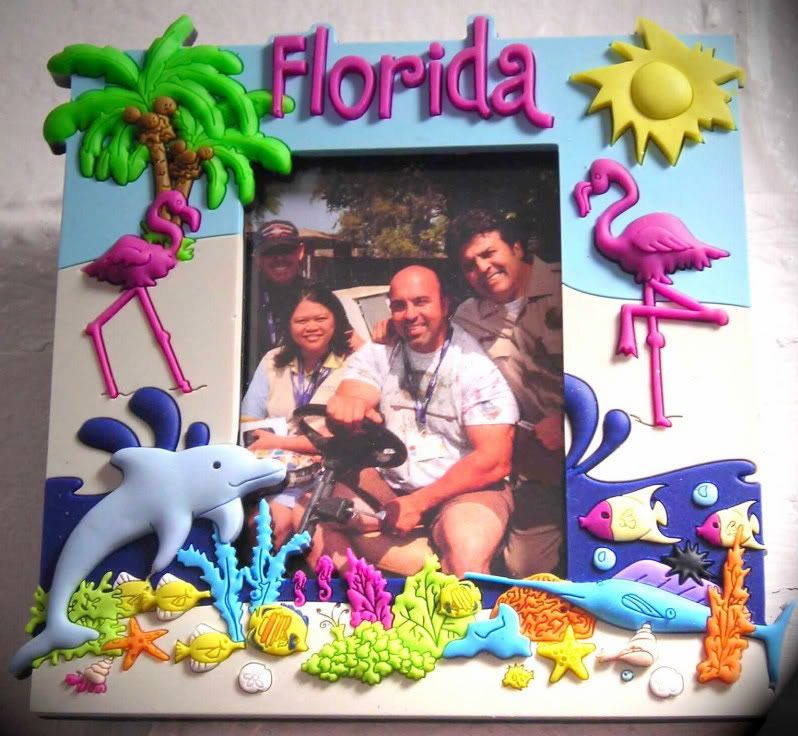 Magnet #398 - Florida, Joy and the boys
Yep. So, if there's one thing to sum up our time in Tampa, it's
this picture
.
Remember last week, my post about hating being a
Damsel in Distress
? And that the production guys were bailing us out left and right?
Here's two of them right here. Without these two guys, Jay and Ash, along with the entire Evolution Studios team, we'd probably still be down there, looking at empty pavilions. You seriously can't get any better than than this team. Whether it was running down to the school buses a mile away to get coolers full of school lunches, or hauling 50 cases of bottled water for the students, or always being around when we had some ridiculous request or ten, or just needed someone to calm us down - I don't think they ever said no to us.
And, my other guy of the week, Mr. Erik Estrada, who did everything we asked, without complaint. Who signed every autograph, kissed every cheek, shook every hand - and was without a doubt, one of the nicest guys I've ever met.
I's
a lucky, lucky girl, no doubt. Thank you guys, so very, very much.