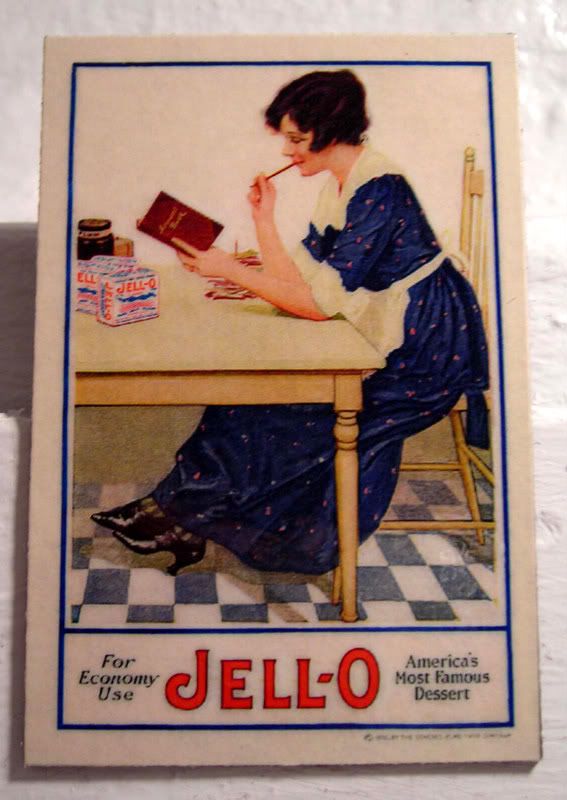 Magnet #166 - Jell-O Museum
I'm not gonna lie. This museum's been on my to-do list forever, and I
still
haven't made it there. Kinda like the American Airlines museum down in Texas, or the SPAM museum up in Minnesota, or the Winchester house out in California.
But, a friend of mine went to the
Jell-O Museum
up in
LeRoy
, New York. By all accounts, a fun museum.
Though...really? They don't sell Jell-O?